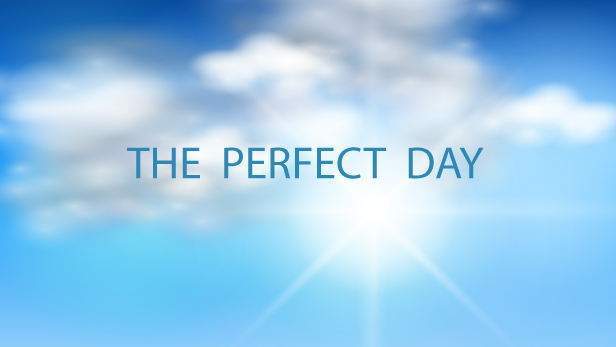 The Perfect Day – Corporate track with delay guitar, mute guitar, piano, synthesiser, bell and strong rhythm.
The track are inspirational, motivation, proud, confident and bright moods. And can fit to the business presentation, corporate, advertising and positive projects.
Have 5 time variations :
1. The Perfect Day_full version (3:15) preview at 0:00
2. The Perfect Day_15sec version (0:21) preview at 3:15
3. The Perfect Day_30sec version (0:36) preview at 3:36
4. The Perfect Day_60sec version (1:05) preview at 4:13
5. The Perfect Day_120sec version (2:06) preview at 5:19
ENJOY!!!
This track has been collected in Corporate Motivational Pack3" $35 ONLY!!!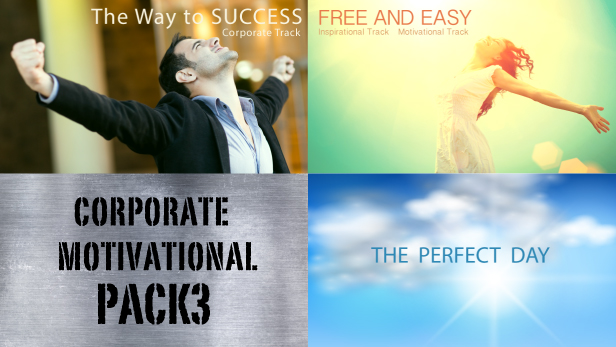 You might also like same mood Optimistic Lite Rock, Wake Up, Inspirational Dream and You can find similar items at Motivational-Uplifting Collection or Rock Collection.
ENJOY!!!
Thank you for your interested and purchased.