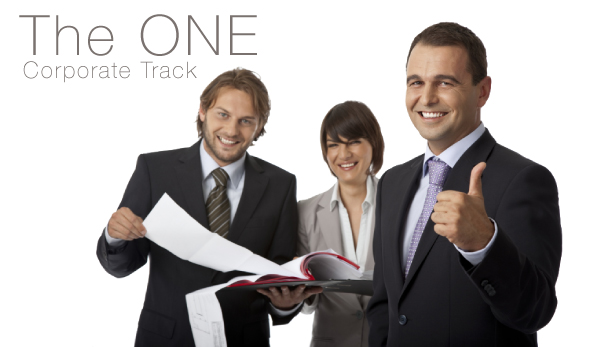 The One – Corporate track in POP style with walking Bass, staccato string, Guitar, Piano, bell and arpeggio synth. The track are inspirational, bright, light, cheerful, uplift and lively moods.
Perfect for positive video, corporate, business presentation, commercial video, advertising and project presentation.
Have 5 time variations :
1. The One_full version (2:36) preview at 0:00
2. The One_15sec version (0:19) preview at 2:36
3. The One_30sec version (0:34) preview at 2:56
4. The One_60sec version (1:05) preview at 3:31
5. The One_120sec version (2:06) preview at 4:36
You might also like similar tracks : Bright Light and Bright Game
ENJOY!!!
Thank you for your interested and purchased.