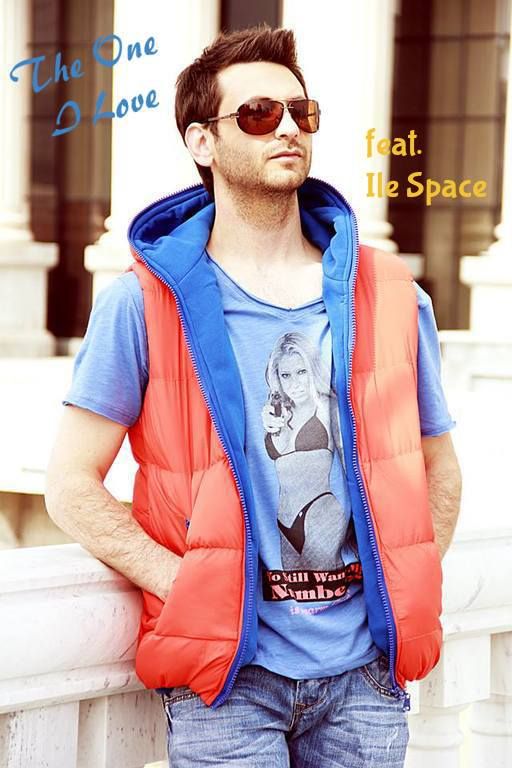 The One I Love is an upbeat EDM/pop song featuring an upbeat EDM groove and catchy melodies using the real voice of Ile Space and accompaniment with vocoder vocal harmonies. The motivational love lyric verse about loving one person the most in life can't help but make you feel great!
We've included two versions, one with lead vocal, and one with vocoder vocal harmonies only (without the lead).
WAV and MP3 are also included in the zip file.