The New Funk
The New Funk is commercial track in the style of Funky for your trendy and modern videos. This Funk track with relaxed mood is very nice for adventure movies and video about a Style.
In this New Funky music I used: saxophone and wind instruments, classic piano chords, funk bass, energetic synth, summer funky guitar, energetic beat and groove, special effects.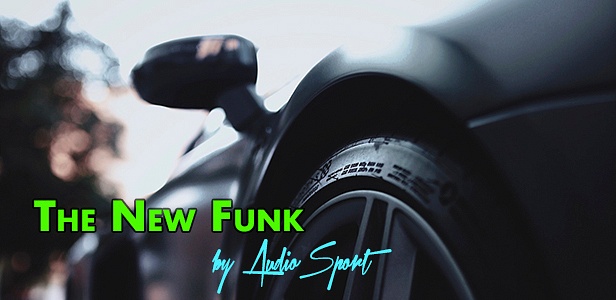 Track sounds similar on Daft Punk, Red Hot Chili Peppers, Jamiroquai, James Brown, Prince, Michael Jackson.
Information for buyers: Thank you for purchasing products from audiosport. If you have any difficulties with the purchase of products, or do you want to cooperate, please contact me by e-mail: audiosport@mail.ru