MARiAN – THE NEON LANE RETROWAVE
Share A Cool Retro Energy, Vivid Neon Sound, Addictive Rythm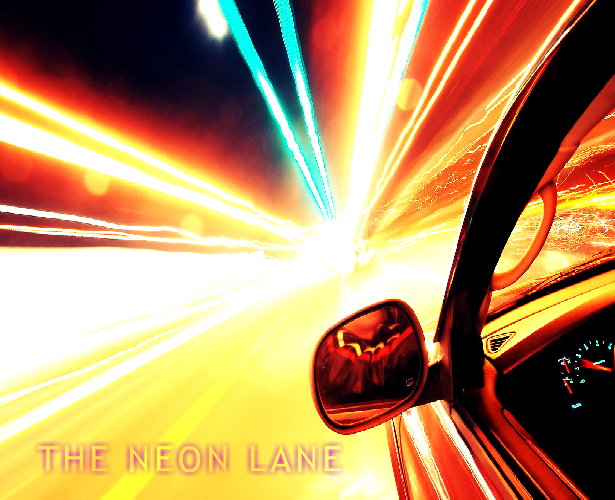 Enter "The Neon Lane" and experience new and surreal sensations in full motion. This is an electronic retrowave track that brings back the authentic 80s and early 90s electronica sound in a modern and dynamic mix; it features a driving rythm, vibrant bassline, big vintage synths, all mixed in an up to date sound and a retro neon inspired atmosphere. The song has drive, is charged with energy, speed and transposes through its atmosphere into a cool, neon lighted, gaming like atmosphere.
The song is perfect for drive videos, cars presentations, retro themed videos, games(like Outrun, Neon Drive etc),drive at night or into the sunset videos, midnight racing videos, retro commercials and presentations, soundtrack for a short film that needs the fragrance of this kind of music.
The download package contains both mp3 and wav format.

Thank You!
MARiAN