Background music for video. High quality royalty free music for background from audiojungle.
Motivational corporate track with upbeat piano, solo guitar, overdrive guitar, chimes and marching rhythm of drums. Chime of bells and easy melody of guitar create very positive and inspiring mood. Full of life rhythm of the drums will not let you stand still. You will want to engines and achieve new heights and new successes!
Great inspiring and uplifting music track best suitable for corporate and tech videos. Try it today! This Corporate motivates you to new achievements and discoveries!
Your video, advertisement or presentation is more than just images and video. It's a feeling that incites action, its art, its a message. And there is only one element that ties all the messaging and the content together and that is music. Without it, your story has no depth.
Suitable for advertising, films, business presentations, video for family and children's, video for happiness and celebration and more. It's perfect for creating an inspiring atmosphere of corporate spirit, innovation and technology. Deliver unique professional experience for your client or make your own project really shine!
This music is short, and you may make it more shorter if you wish. Because it is built so that it can be simply cut. Any way, if you need a musical track to be modified in length (made longer/shorter), tempo (made faster/slower) or if you would like to have an instrument changed – please write me, and I will do my best.
I know you deserve quality music content so take your project to another level with "The Motivation"!
Motivation makes us move forward, to make new discoveries and to reach heights that we have ever dreamed of! This track is able to raise the spirits of everyone. Here you'll find the sound of the piano, cinematic percussion, strings, guitars and atmosphere. Useful for successful corporate visuals.
The file includes two versions:
The Motivation (Short) 1:14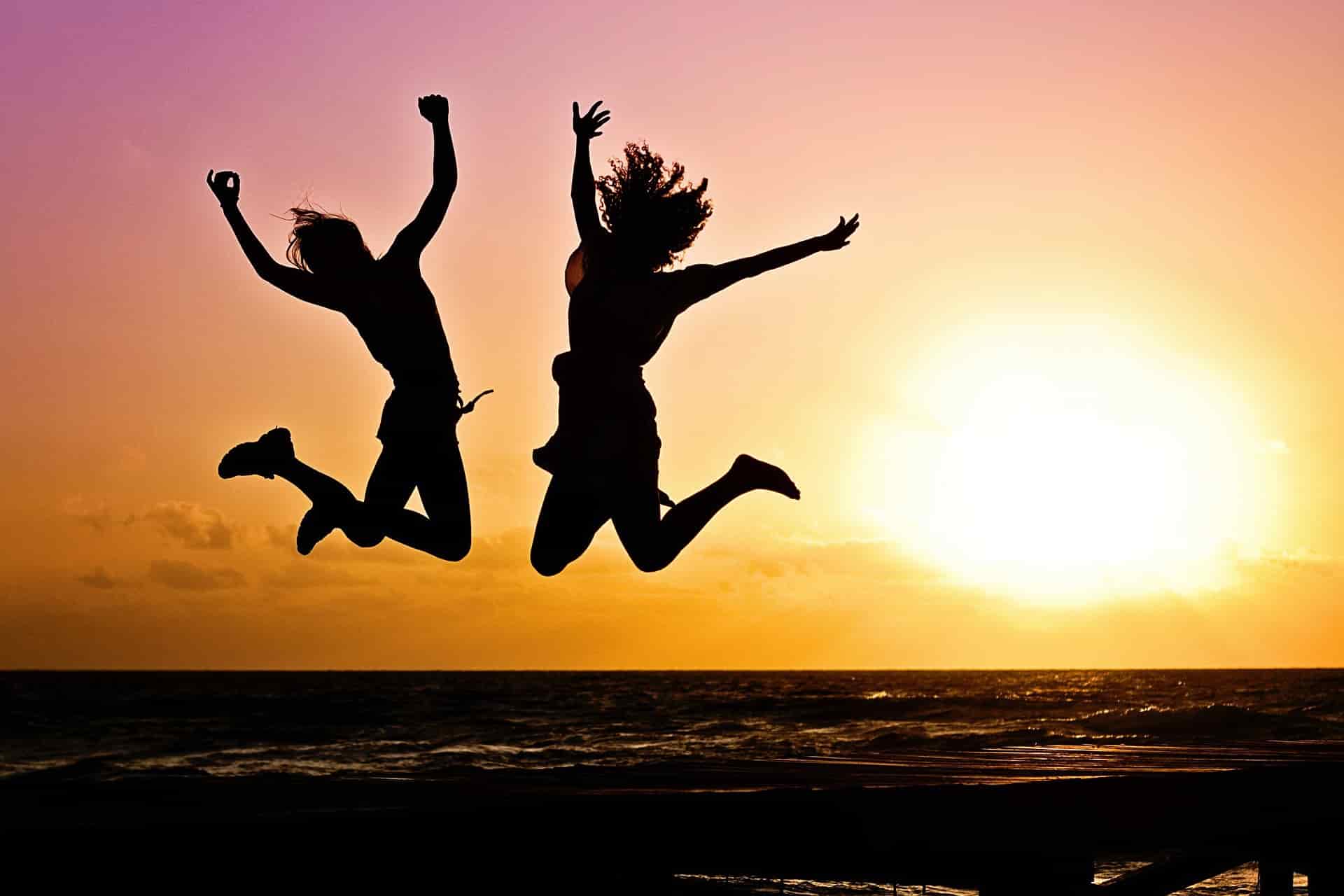 To all VideoHive Authors
You are more than welcome to use any of my preview tracks in your video items! (please, do not forget to link to the music in your description, and drop me back e-mail, so I could update my item description too with the link to your item).
I recommend you some my Best Hits: