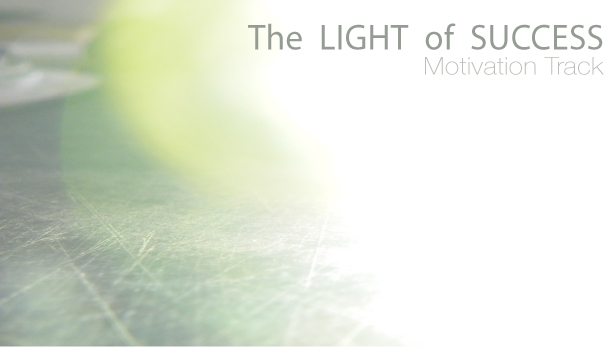 The Light of Success – Corporate Track in acoustic pop style with acoustic guitar strumming (folk guitar), piano, bell (glockenspiel), strong rhythm and staccato string section. The track are motivational, uplifting, powerful, cheerful and hopeful moods.
Suitable for motivation projects, positive video, advertising, business, corporate and company video presentation.
Have 5 time variations :
1. The Light of Success_full version (2:13) preview at 0:00
2. The Light of Success_15sec version (0:20) preview at 2:13
3. The Light of Success_30sec version (0:34) preview at 2:34
4. The Light of Success_60sec version (1:01) preview at 3:08
5. The Light of Success_120sec version (1:55) preview at 4:10
ENJOY !!!
You might also like The Imagination, Inspiring and Successful Journey are resemble positive mood track.
Thank you for your interested and purchased.