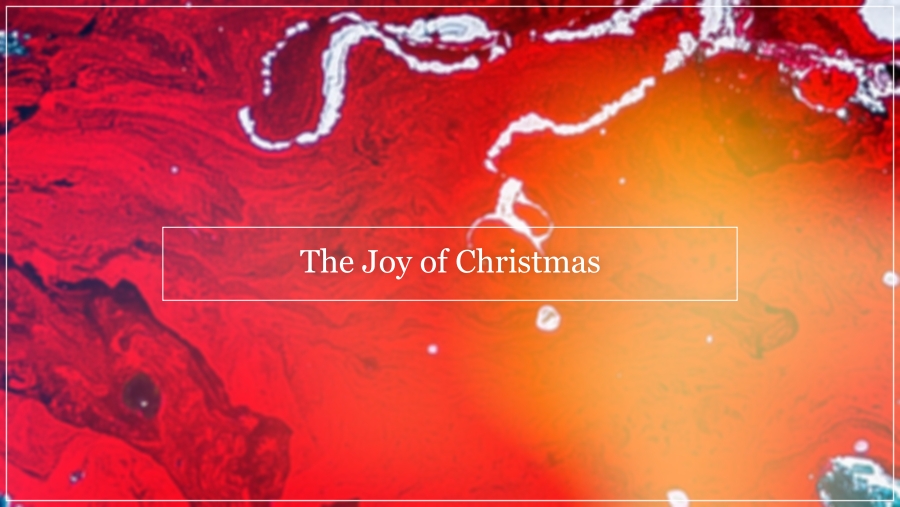 The Joy of Christmas – Christmas track, upbeat mood in Pop music style. For Christmas commercials, advertising and celebration videos.
Have 5 versions:
1. The Joy of Christmas_full version (2:20)
2. The Joy of Christmas_15sec version (0:20)
3. The Joy of Christmas_30sec version (0:35)
4 The Joy of Christmas_60sec version (1:05)
5. The Joy of Christmas_120sec version (2:05)
Thank you for your interested and purchased.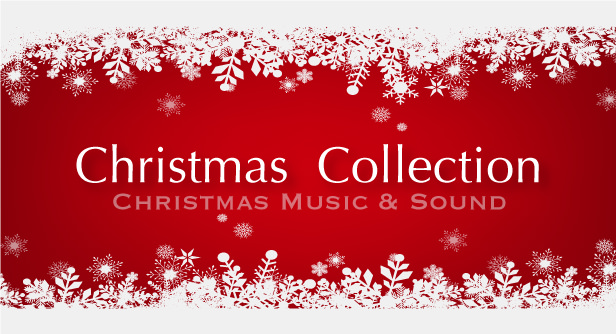 Portfolio