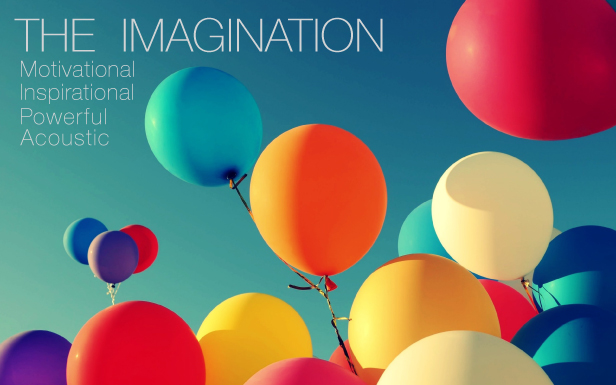 The Imagination – Acoustic Inspirational Track : Acoustic pop style with folk guitar strumming, harmonic technic, piano, bell, shaker percussion and cajon. The track inspirational, motivational, uplift, light and easy listening mood.
Suitable for background music, advertising, make imagination for products, corporate, business and any positive projects.
Have 3 versions :
1. The Imagination_full version (2:34) preview at 0:00
2. The Imagination_no drum version (2:34) preview at 2:35
3. The Imagination_guitar only version (2:34) preview at 5:11
This track has been collected in "Corporate Inspirational Pack2" $35 ONLY!!!
ENJOY !!!
Thank you for your interested and purchased.