The Hunter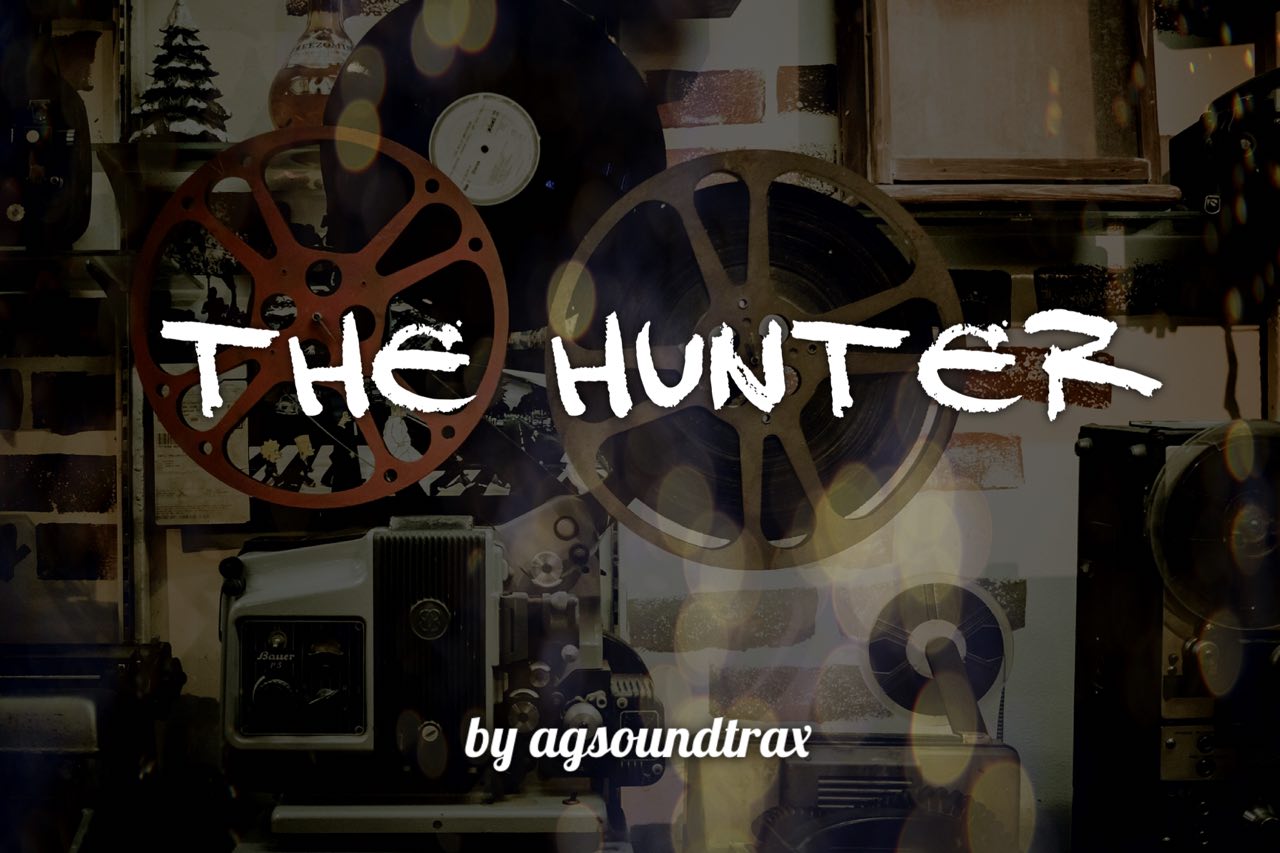 Dramatic and building, featuring tense strings and atmosphere synths, bold brass and pulsing percussion that create a very dramatic mood.
This track includes 3 edit versions:
The Hunter Full Mix 2:20
The Hunter Cut B 1:52
The Hunter Cut C 1:06
Thank you for listening and choosing AGsoundrax for your project.
AGsoundtrax !