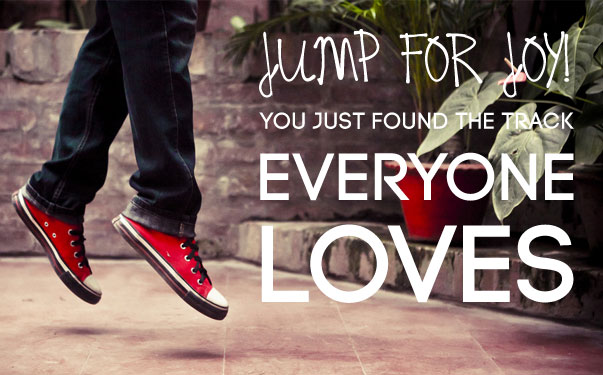 The Happy Life is THE track top YouTubers use!
Want your YouTube channel to be popular? Choosing the right music is essential in building your audience up and strengthening your branding. If you're wondering why popular songs like The Happy Life become so popular, it's because they help develop an emotional connection with your viewers. And this track does EXACTLY that.
But don't take my word for it, here are a few examples of popular videos and vloggers using The Happy Life:
About The Happy Life
This is a lively, upbeat, fun and uplifting track with a happy and easy come easy go feel. Glockenspiel, ukulele, guitars, piano and drums combine in this light-hearted feel good soundtrack that is great as background music for adverts, corporate videos, podcasts, documentaries and other video productions needing a joyful, fresh, modern and inspiring lift.
INCLUDES THREE VERSIONS
Full version: 2:54
Short version: 2:15
Loop: 1:09
YouTube users: to clear any copyright claims on your videos (including monetized videos), simply visit this page, enter your details and video link and copy/paste the contents from your purchased License Certificate into the message box. Claims are removed within 24 – 96 hours.