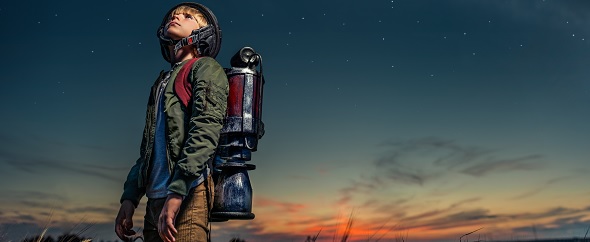 Beautiful, inspiring and dreamy soundtrack, with symphonic sounds, an exceptional and beautiful voice, cinematic percussions and warm chords. The instrumental version has also been included to adapt to more projects.
This version includes:
1. The Greatest Dreamer – 3:37
2. The Greatest Dreamer Instrumental Version – 3:37
Available in WAV & MP3 formats.
Note from the composer: Please take a time to rate our tracks and share with me your work; really I appreciate to know where my music is used.