An epic ambient trailer that engulfs you in a blanket of sound, making you feel like your floating above the great unknown!
This track features warm orchestral horns, deep plush bass, and a light string section. Suitable for an epic space trailer or adventure video game. Just the right amount of minimal for you to add a voice-over.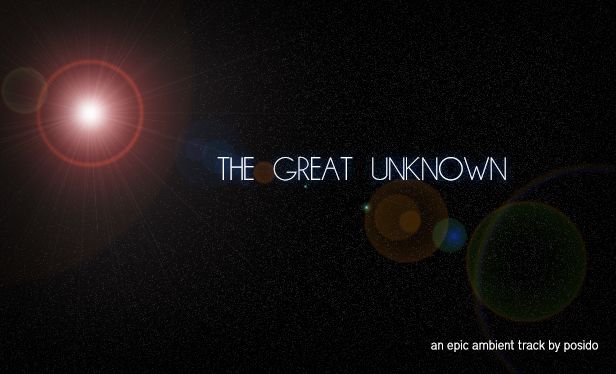 Follow Posido
Videohive, Activeden, and Themeforest Authors
Feel free to use any of my preview tracks in your projects! Place a link in your description and I will add a link below to promote your item!