Christmas & New Year Collection!




New Music!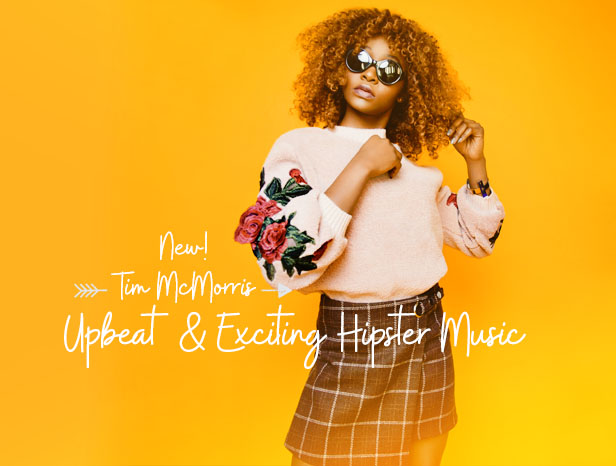 Dramatic, captivating, and pulsating with all kinds of rhythmic intrigue, your project won't be forgotten with The Great Escape!
The Great Escape is a driven, intense and high impact track that brings fast cinematic percussion fused with strings and epic orchestral brass to make a captivating, on the edge of your seat piece
This song is ideal for cinematic openers and movie trailers and sits comfortably in the action, thriller, adventure and drama genres.



Quick Links



Browse Song Collections