Fitness Lady
Fitness Lady
Inspire Your Audience with The Future Bass
Created to inspire, this exciting and upbeat tune is the perfect track for corporate videos or commercials. With a happy, positive vibe, The Future Bass will make your audience sit up, take notice and feel like taking action. Whether you want to motivate your audience or encourage them to buy a product or engage your services, The Future Bass is the inspiring and uplifting track you need to complete your project. The Future Bass features a winning combination of instruments including emotive piano, modern synths, bass and drums that work together to create a harmonious and motivate tune. The Future Bass also utilizes devices like volume, delay and interesting melodies to elevate and enhance the mood of your audience.
Fitness Lady
It's the perfect track for a range of uses including:
• Pop videos
• Corporate advertising
• Inspiring advertising
• Exciting slideshows
• Inspirational videos
• Motivational infographics
• Sports videos
• Background music for promotional YouTube videos
• Business presentations
• TV shows
• Ambience
Like it? Don't forget to rate us!
Fitness Lady
Five versions are included full (2:03), shot 1 (1:50), shot 2 (1:25), shot 3 (0:47), shot 4 (0:28)

File A – Fitness Lady (Full) 2:03
File B – Fitness Lady (Shot 1) 1:50
File C – Fitness Lady (Shot 2) 1:25
File D – Fitness Lady (Shot 3) 0:47
File E – Fitness Lady (Shot 4) 0:28
The Inspire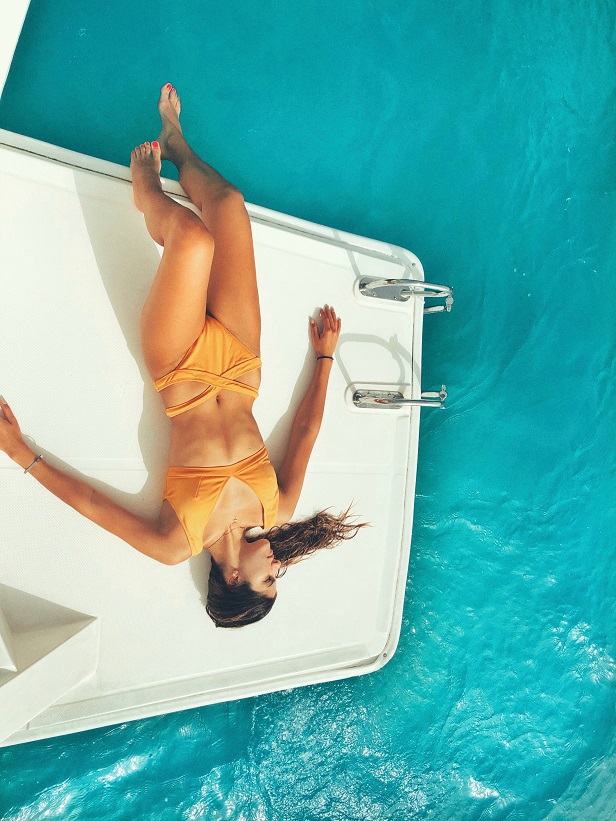 The Inspire
Please, after purchasing the track, rate it!!!
<Please Rate Now>
Thanks!!!