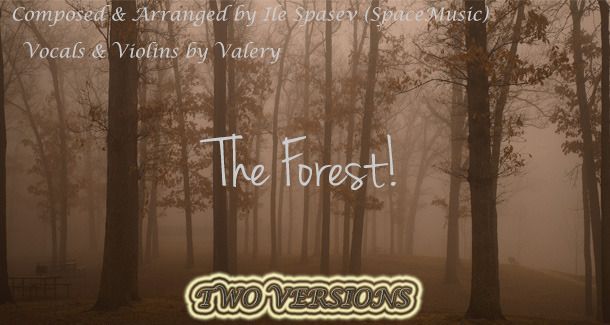 Two versions – with and without vocals
Confident, epic, metal track, suitable for any kind of horror or dramatic scenes. It incorporates very epic opera female soprano voice at one point hitting very high note with heavy guitars in the background serving as a pick for the scene.
Instruments used: Guitars, String arrangement, Violin (played in live), Bass, Epic Pads, Piano.
Files included in the zip:
The Forest (2:43), WAV and mp3 The Forest (2:43), WAV and mp3