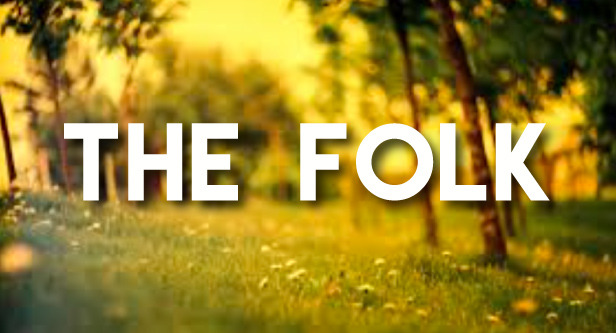 The Folk – Acoustic Folk track with acoustic folk guitar, dulcimer finger, glockenspiel, cajon and percussions. The track are nature, ethic, inspirational and warm moods. Perfect for advertising, corporate, background music and positive projects.
Have 5 versions :
1. The Folk_full version (2:39) preview at 0:00
2. The Folk_acoustic version (2:39) preview at 2:39
3. The Folk_30sec version (0:44) preview at 5:18
4. The Folk_60sec version (1:03) preview at 6:01
5. The Folk_120sec version (2:00) preview at 7:03
You might also like Funny Energetic is resemble positive mood track.
ENJOY!!!
Thank you for your interested and purchased.