Audio Files Included MP3 + WAV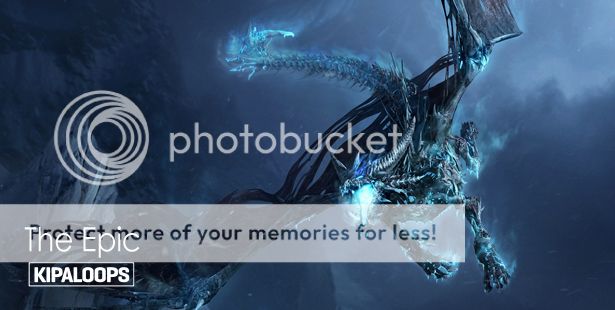 Beautiful inspirational trailer! The Epic is perfect for historical films, movies about superheroes, trailers, teasers, intro, games and many other projects! Track executed professionally and efficiently, so the effect on the listener is guaranteed!
Please take a moment to rate the track with five stars after purchase.