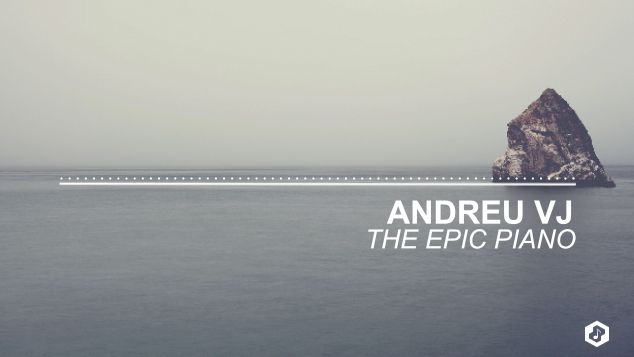 Light and soothing, featuring a pulsing piano melody that builds with strings and light percussion to create an empowering and uplifting mood.
Both WAV and MP3 versions of the track are included in the download package.
To support my work, please rate this song on your download page after purchase. Thanks a lot!
Similar track: Epic Piano
Similar track: Epic Piano 2
Top-sellers and New Music
Browse by Music Genre