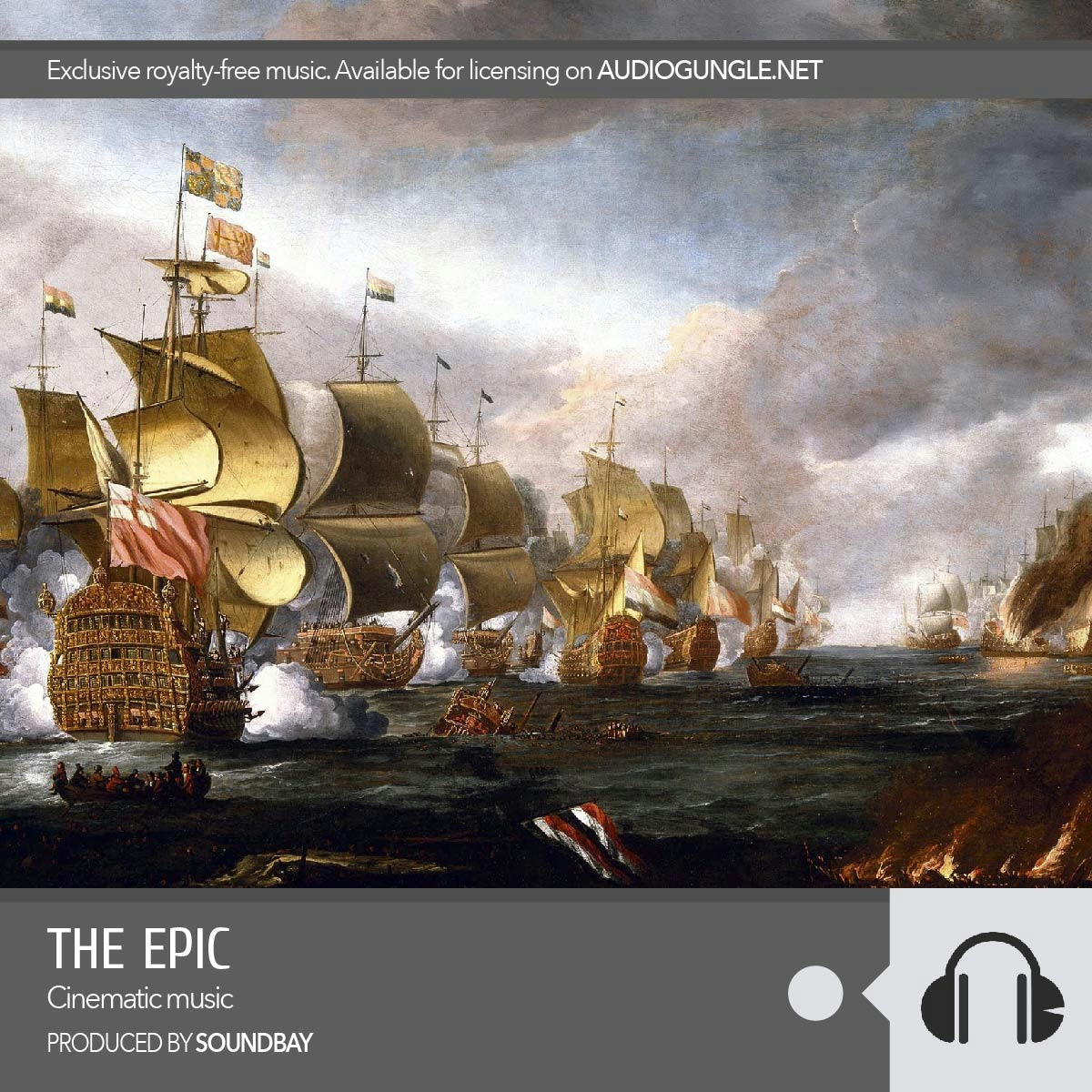 "The Epic" is a dramatic, adventurous and epic music for use in movies, trailers and other cinematic projects.
It will works perfect with any battle, war, epic, videos, sentimental, wedding, love videos, discovery videos and documentaries, sport events, AE templates, motion graphics, time-lapses, movies, trailers, teasers, openers and endings, TV series intros, credits, you tube videos and many others!
Bright and triumphant atmosphere designed with thunderous orchestral drums, melodic strings section, huge brass section, gentle piano and women choir, SFX and sub-bases.
Main file includes 4 versions, WAV and MP3:
01_The Epic – Full Version (2:27)
02_The Epic – Short Version 1 (1:18)
03_The Epic – Short Version 2 (1:03)
04_The Epic – Loop Version (0:58)
PERFECT FOR BIG MOVIE! =)
Check out our EPIC BEST SELLERS COLLECTION
Thank you for purchase! Don't forget to rate this item!