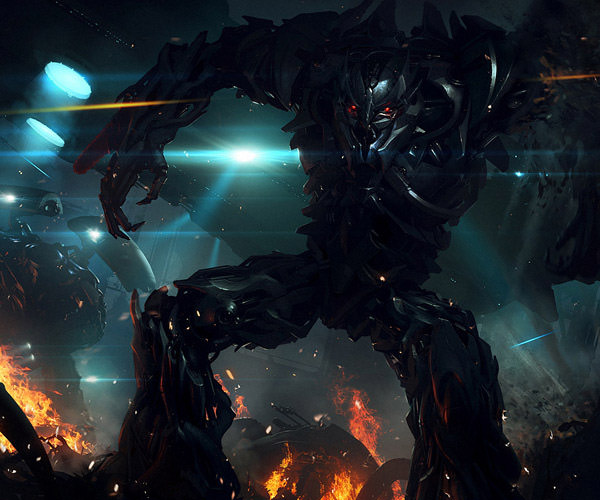 The Dubstep

Aggressive dirty electro dubstep for extremal action video on sports theme and danger intensive video. Powerful sport music for extreme trailer, showreel and energetic action scenes.

This soundtrack will be perfect for action, adventure videos or movies, extreme and tensieve scene like GoPro or any sport video (downhill, skydiving, rope jumping, wingsuit, fly suit, racing). Ideal for extreme epic moments, sports, advertise, drone video, panarama, motivational products and achievements. This versatile beautiful and dramatic electronic music will be relevant to many videos, slideshows, background for photos, ads, video game reviews.

The soundtrack is built in such a way that you can cut and shorten its duration in any of the pauses, and also combine these parts in any order.

This track includes 4 versions of different length.

1. The Dubstep full – 1:40

2. The Dubstep short – 0:52

3. The Dubstep loop 1 – 0:42

4. The Dubstep loop 2 – 0:21

mp3 and .wav included

Enjoy!