Powerful and energetic glitch dubstep with modern synths, punchy beat and noisy bass. All this creates energetic atmosphere and modern fashion sound. This track is perfect for modern fashion video, sport video montage, energetic motion graphics, presentation and urban slide show, go pro videos, extreme sports, motivational projects, glitch projects, corporate media production, video advertising and Youtube videos, various types of commercials and advertising. This track combines styles such as the dubstep, future bass and glitch.
Include 5 versions:
The Dubstep On – 2:22
The Dubstep On [Teaser] – 0:20
The Dubstep On [Teaser 2] – 0:33
The Dubstep On [Short] – 1:05
The Dubstep On [Short 2] – 1:31
WAV and MP3 versions of the track are included in the download package.
This track has been used at this cool videohive project: Click on the image!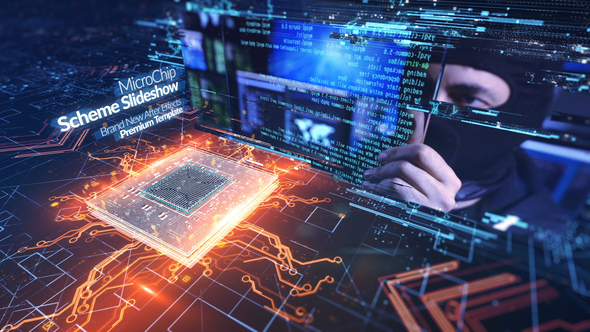 <strong><em> Please do not forget to rate it! </em></strong>
Thank you!