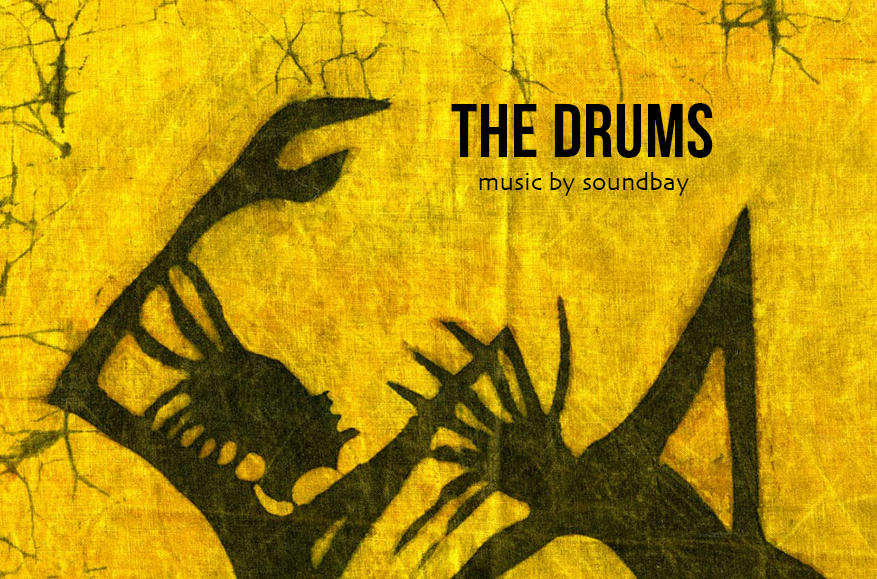 CHECK OUT ANOTHER DRUMS COLLECTION
"The Drums" – is an epic, tribal, percussive, background track with epic drums, jembe, darbuka, shakers, tambourines, swooshes, sfx, toms, bass drums and gamelan. For use in wide range of projects.
Perfect for motivational and inspiring videos, African, tribal, ethno, nature, jungle, discovery, animal, adventurous videos, documentaries, tv and radio broadcasting, angry, fight, battle, war, military movie scenes, ancient and historical, escape and chase videos, blockbuster and fantasy tv-series, sacrifice and ceremonial videos, sports and extreme videos, trailers, teasers, openings, intros, endings, YouTube, Vimeo videos and many others!
WAV and MP3 included.
Thank you for purchase! Don't forget to rate this item!