Second track from album "Subconscious" that includes full orchestra, a huge set of synthesized electronic sounds and profound idea.
Archive includes WAV and MP3 (for listening) files:
Main File: 2:32
Without Voices: 2:43
Only Synths and Horns: 2:29

Many thanks to Russian Nizhny Novgorod studio "NewTone Sound" and Russian Hans Zimmer community for excellent voices.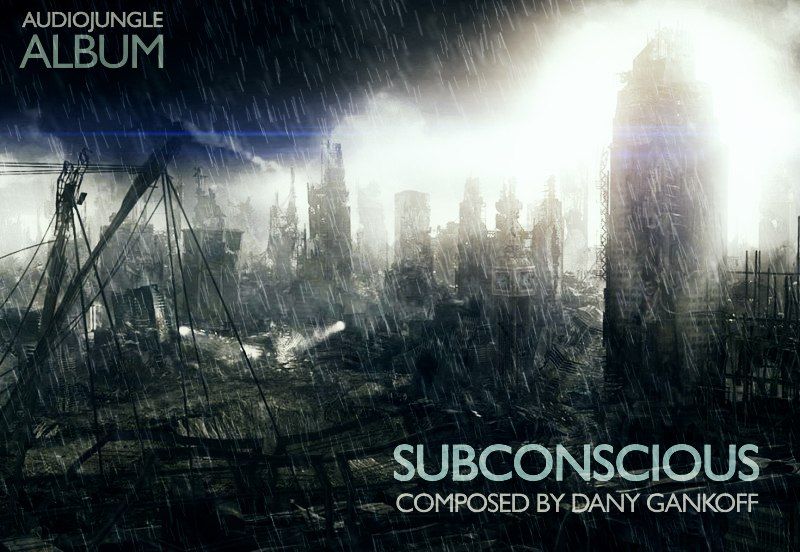 Dany Gankoff is a composer of orchestral and cinematic music. You can find a lot of different tracks here: from trailer music and individual tracks to entire collections with cues connected to each other. I hope, all of them can fit your project perfectly.
Many thanks for visiting my page. If you have questions read "Need Help?" or email me: danygankoff@gmail.com.



Check out another album: