Inspiring Cinematic Dramatic Intro Background
Atmospheric, beautiful, inspiring, sad and dramatic track in cinematic style with brass, strings, flutes, percussion, synths and electronic elements.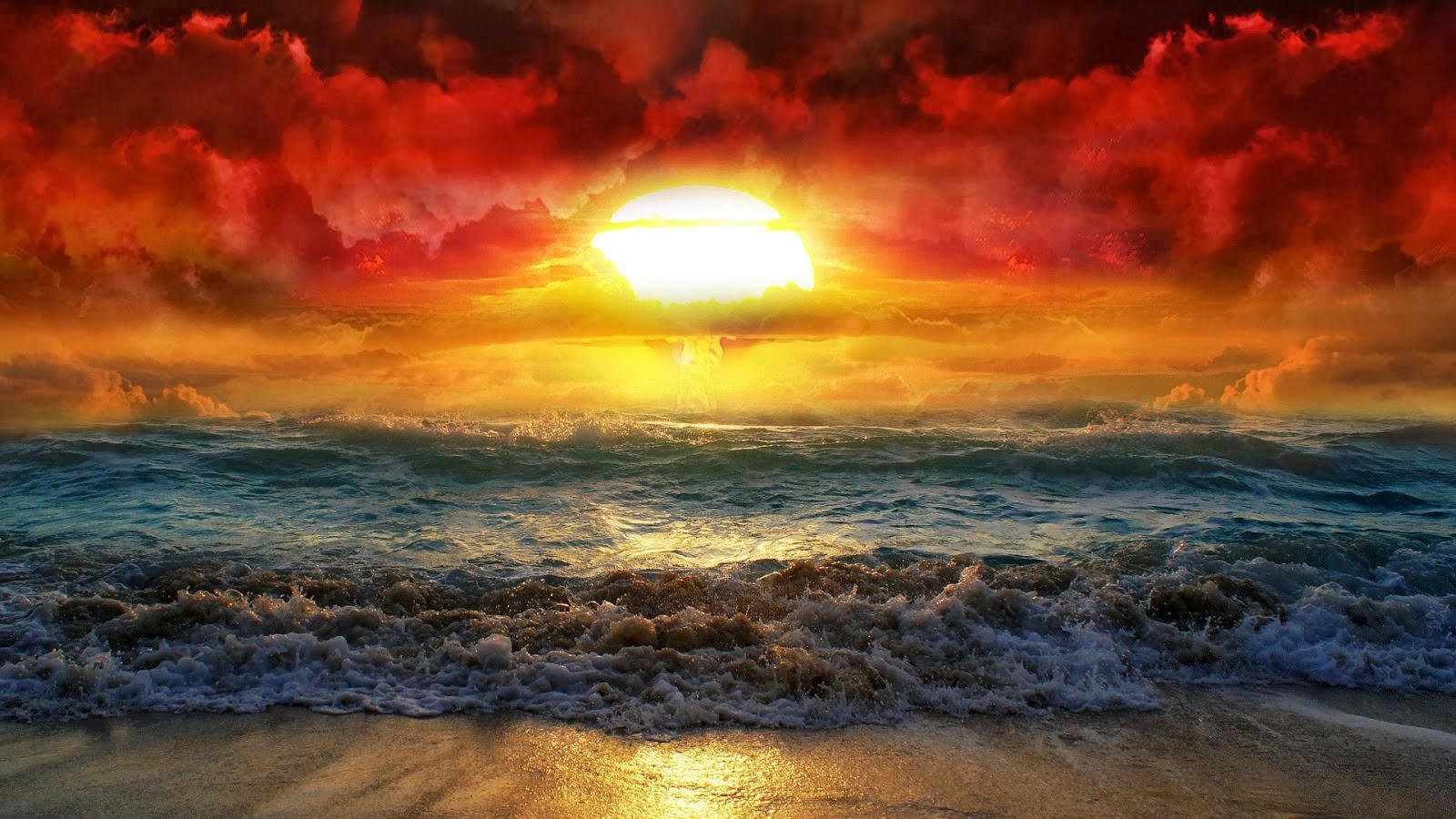 Perfect for dramatic and suspense videos, cinematic trailers, thriller movies, social advertising, space and science fiction videos, dramatic endings and titles, wherever you want to cause people's tears…
WAV and MP3 are included in download package.
Thank you for purchase! Don't forget to rate this item!


Visit our web-site

Check out our music collections!