The Documentary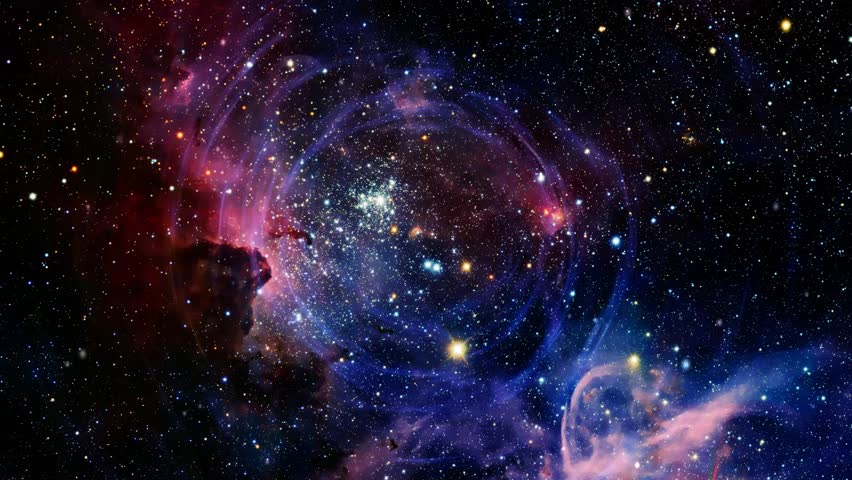 Soft, warm, inspiring and emotional background documentary music track with smooth pads, light piano and strong>warm atmospheric sounds.
Will be the perfect choice for adventure videos, travel videos, advertisements, slideshows, timelapse videos, documentary drama videos, emotional documentaries, soft and calm videos, documentary thinking moments, drama tv shows and YouTube videos as well!
2 versions:
1 The Documentary – Full – 2:07
2 The Documentary – Short – 0:33
Thank you for choosing my music!