Corporate Motivating original track. Perfect for any commercial video, presentation, You can use this music for explainer, tutorial. advertising, training videos, slideshows. This music also goes well with advertising, real estate, travel videos, technology, innovations, medical, real estate, educational, scientific.
Included version:
1. The Corporate Motivational (original version) – 2:23
2. The Corporate Motivational (short version) – 0:42
Both WAV and MP3 versions of the track are included in the download package.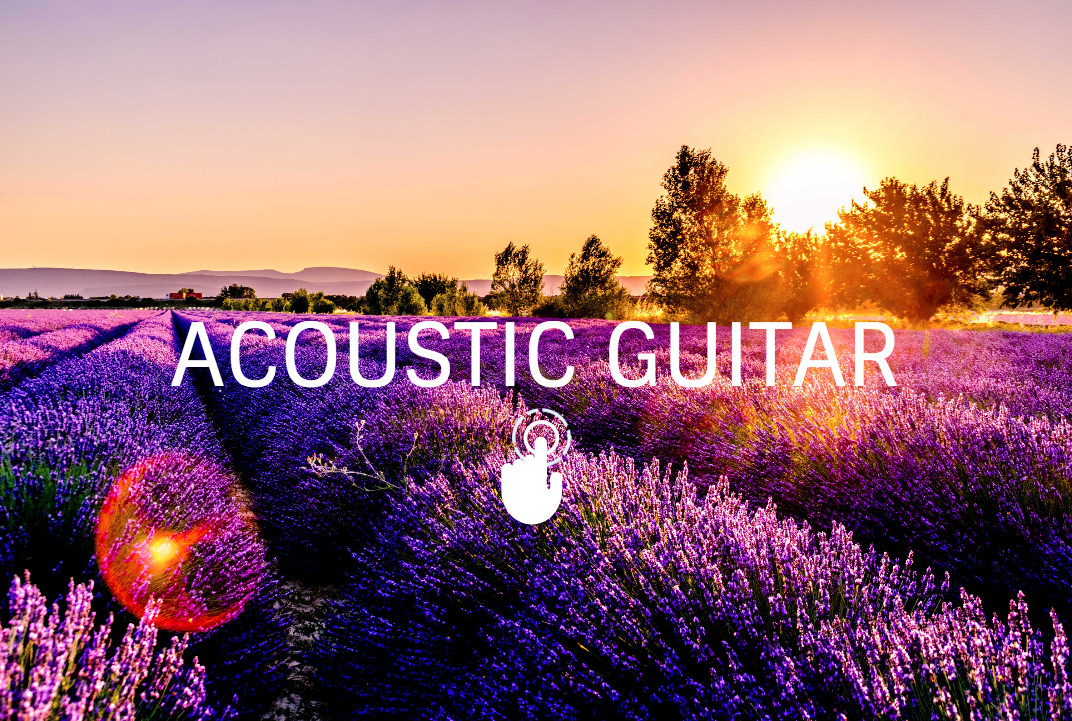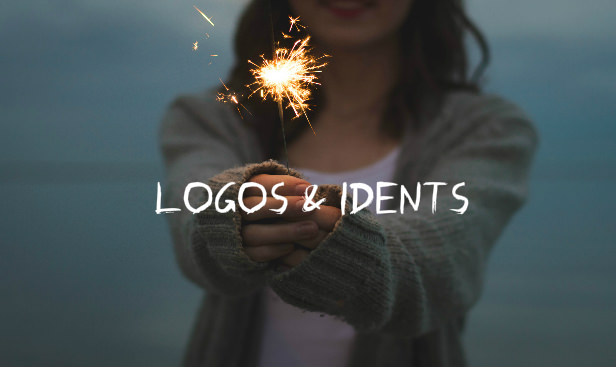 Speed Search
Mood
Genre
Characteristic
Instruments