Positive funky background music with catchy electric bass groove, guitar, saxophones and break beat drums. Exceptionally hip and cool, awesome for relax, betting, cool analyst, secret, Hotel Casino, Las Vegas recordings, jazz , extravagance, eateries, lodgings, bistro, amusement focuses and that's only the tip of the iceberg.
This MUSIC KIT based on one of my bestselling tracks: The Cooking
Piano solo recorded by GoodMusicMood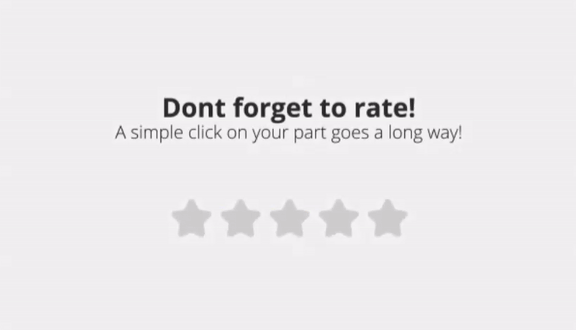 What is a MUSIC KIT?
A MUSIC KIT is a collection of pre-edited individual song sections that can be rearranged easily and flexibly like musical building blocks to create custom-timed and custom-structured music tracks. Music kit sections contain natural decaying "tails" that allow for seamless transitions.
All of the sections from my original Fashion Hip-Hop are included in this music kit. And also, there are a few extra sections not included in the original main track.
WAV files of all three demos (without watermark and ready-to-use) plus documentation containing instructions and a description of the segment sequence for those demos are included within the zip file you will download. WAV files included in MUSIC KIT:
01_Intro – 0:09 02_Main_Loop – 0:18 03_Main_Loop_with_melody – 0:18 04_Main_Loop_with_voice – 0:18 05_Main_Loop2_with_voice – 0:18 06_Saxophone_Melody – 0:18 07_Saxophone_And_Piano_Melody – 0:18 08_Solo_Piano_1 – 0:18 09_Solo_Piano_2 – 0:18 10_Loop_Piano_And_Saxophone – 0:18 11_Code_With_Saxophone – 0:23 12_Code_Without_Saxophone – 0:223
DEMOs: Demo_1 (1:18) Demo_2 (3:07) Demo_3 (0:50)
DEMO TRACKS were built using the following sequences:
Demo_1: 01, 03, 01, 06, 11
Demo_2: 01, 02, 03, 01, 06, 07, 01, 08, 09, 01, 06, 11
Demo_3: 01, 06, 11
My Music:


















My Logos:


My Sounds: