This is an atmospheric, minimalistic and cinematic track with a mellow, repetitive and foreboding musical motive. This dark and unique orchestration creates a tense and ominous vibe and makes this track suitable for all kinds of dramatic film and tv footage, trailers, teasers, action scenes, dramatic films, suspenseful and mysterious visuals and cinematic contents.
FILES INCLUDED: - Full quality WAVE (44.1kHz/16bit) - High quality Mp3 (320 kbps)
Enhance and promote your upcoming projects, commercials, games or videos with this high quality track composed by ScorePro. And please do not forget to rate! Thank You!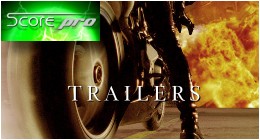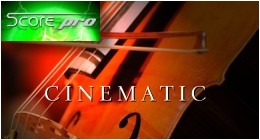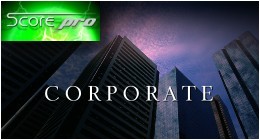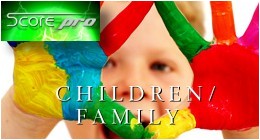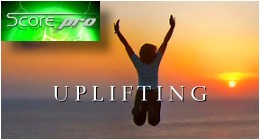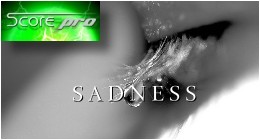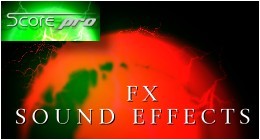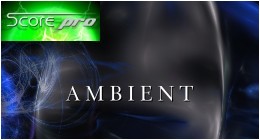 ScorePro Productions is a collaboration of composer Dan Cullen with other multitalented musicians and producers who provide you with first class music for your project, trailers, commercials, corporate videos, new media, video games etc.
We're currently in the process of uploading our tracks to Audiojungle. So please follow us so you won't miss any new uploads
)" title=" :)" />
It would be great if you would like our Facebook page so we can stay in contact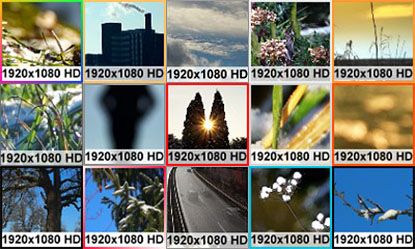 Please check out these great trailer tracks: