Happy, Solemn and Festive Christmas Music Pack | Background music for:
Christmas projects, videos, films, slideshows and other New Year media!
Bright, happy, cheerful, solemn and festive Merry Christmas music / New Year music bundle. This positive, light, upbeat, uplifting and inspiring tunes will add magical Christmas vibes, mood of celebration and feeling of happiness to your projects. Suitable for Christmas videos and New Year projects, children videos, corporate videos, Christmas food videos, New Year toys advertisement, commercials, slideshows, advertising and other Happy Christmas and New Year media projects. Instruments: sleigh bells, glockenspiel, chimes and other bells, piano, violins and other strings, guitar, ukulele, claps, drums, bass, timpani, cymbals and orchestral instruments.
• SAVE 50% by buying this package instead of buying each item separately
The purchase includes:
Notice:
The preview shows only one version of "The Christmas", but all versions are included as you would buy this item for the full price. To listen to all variations you get, please visit the item's page by following the link above.
Check out The Christmas Corporate in flexible & ready-to-use • MUSIC KIT
More MERRY CHRISTMAS and NEW YEAR music: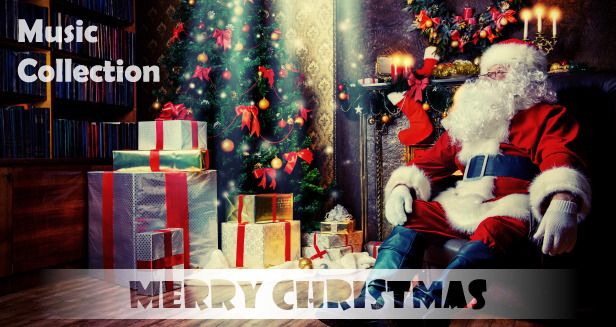 Check out more in:
PORTFOLIO | Quick Search