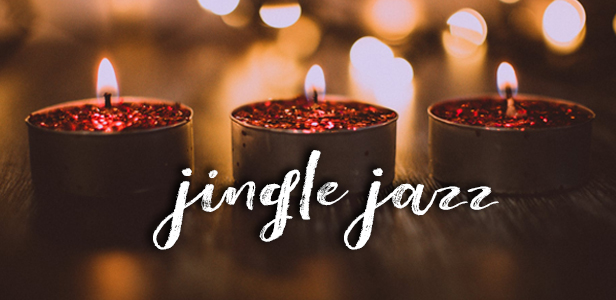 "Jingle Jazz", is a jazz cover of the famous traditional carol, "Jingle Bells". Blended with groovy smooth drums, rhythmic – almost percussive guitar, upright Bass and a piano playing the melody. Perfect for any Christmas project, from vlogs to product adverts and Christmas sales.
Zip Includes 2 variations in wav formats, with and without sleigh bells, as presented in preview:
▲ 1st. (1:35) – Complete Track (Sleigh Bells).
▲ 2nd. (1:35) – Complete Track.
Rating the track after your purchase, would be highly appreciated.