The Children – it's kindly joyful track featuring piano, bells, live acoustic guitar, strings and percussion! Great for happy branding, cartoons, children commercials, children YouTube videos advertisement and many more!
I want to thank my friend for the acoustic guitars in this track – BeardMusicStock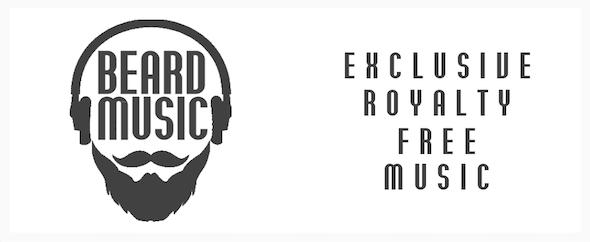 Options
-Main track: 1:52
-Additional tracks:
short version – length 0:36 (from 1:52 in preview)

lite version – length 0:51 (from 02:29 in preview)
loop file – length 01:01 (from 03:20 in preview)
-
Versions included
: WAV, MP3

If you need a musical track to be modified in length (made longer/shorter), tempo (made faster/slower) or if you would like to have an instrument changed – please write me, and I will do my best. Thank you for purchasing!