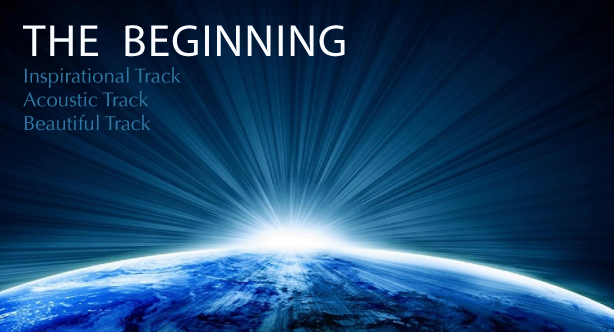 The Beginning – Inspirational and beautiful track, indie-folk style with acoustic guitar picking, piano, warm string pad, glockenspiel and maracas shaker percussion. The track are positive, hopeful, simple, minimal, catchy and powerful moods.
Perfect for advertising (in 15 and 30sec version), background music for any production projects.
Have 5 versions :
1. The Beginning_full version (2:33) preview at 0:00
2. The Beginning_acoustic guitar only version (2:33) preview at 2:33
3. The Beginning_15sec version (0:20) preview at 5:07
4. The Beginning_30sec version (0:35) preview at 5:27
5. The Beginning_60sec version (1:04) preview at 6:02
This track has been collected in "Inspiring Acoustic Guitar Pack" $35 ONLY!!!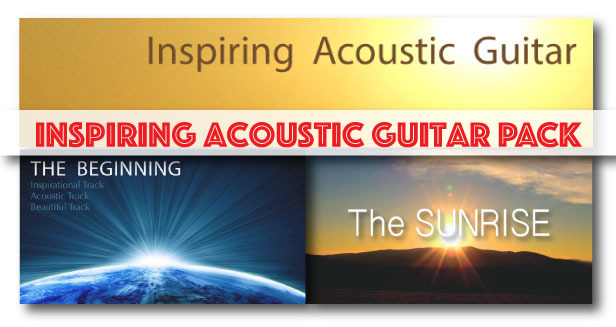 And you might also like similar mood – Inspiring and Inspiring Moment.
ENJOY!!!
Thank you for your interested and purchased.