Triumphal and solemn track with piano, drums, brass, strings, cello and other instruments. A celebratory, majestic and inspiring music featuring bold, triumphant brass, soaring violins and explosive percussion. Beautiful, powerful and inspirational music!
ZIP INCLUDE:
- Full Version – (2:38)
- Short Version 1 – (1:30)
- Short Version 2 – (1:11)
- Short Version 3 – (1:30)
- Intro – (0:26)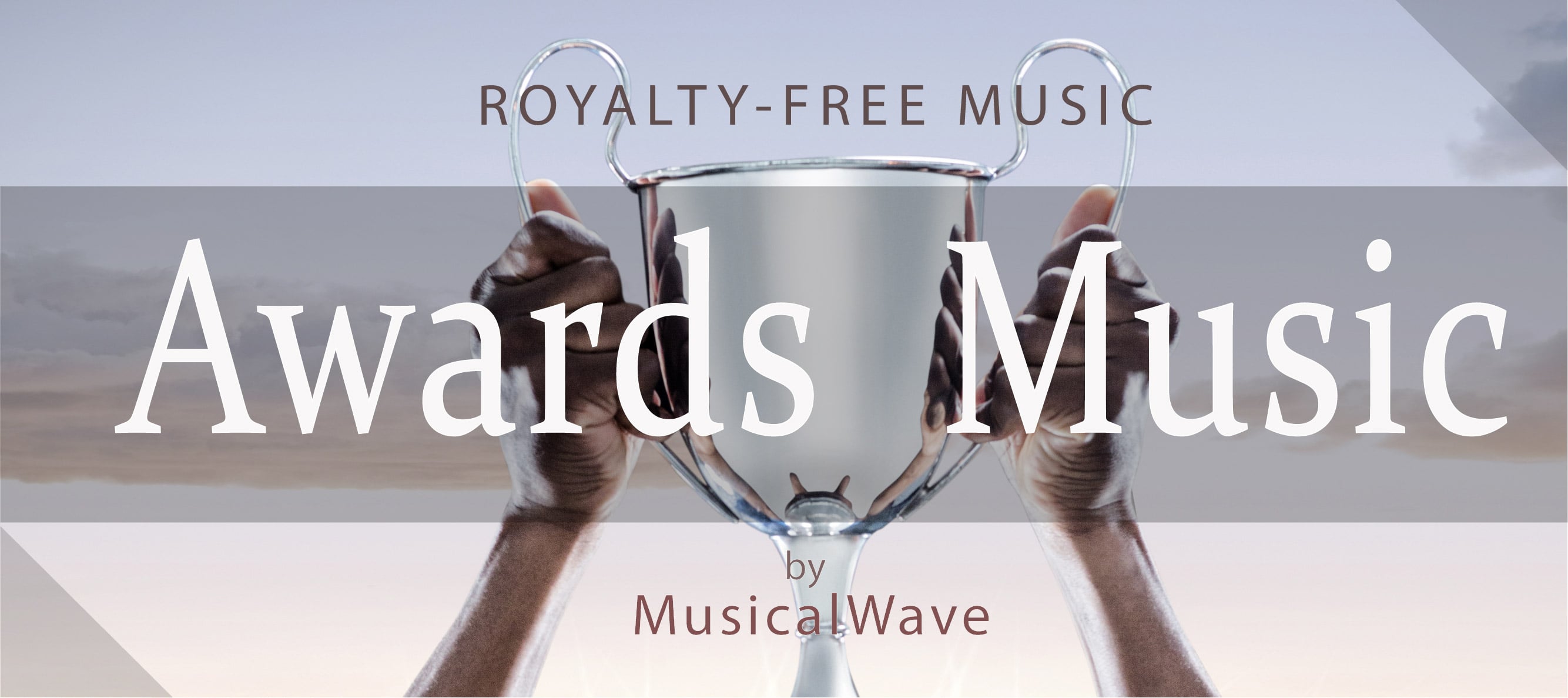 Suitable for award ceremony, opening of the festival, awarding the winners, achievements in sport, wedding ceremonies, Valentine's Day, sports video, Olympic awards, passage on the red carpet, interviews, news, podcasts, commercial, social, web video, presentations, promotions, drone video, after effect projects, video animation of shape, television, tv show, advertising, slideshows and any project that needs a grand, celebratory orchestral fanfare.
This music would work perfectly for sports video, award ceremony, awarding show, nomination, olympic games background, olympic competition video, opener, promo, movie, film, news broadcast, scoring trailer, awards titles, TV program, YouTube video and any project that needs a grand, as celebratory orchestral fanfare.
Did you like this track? Rate it

and leave a comment