"That Will Inspire You to Succeed" is an Pop track with good rock vibe. With positive, optimistic, and modern feeling. Uplifting motivation corporate track which great for background in commercial or adverising video and TV production.Energetic and young drive.
Sounds like Coldplay, U2, OneRepublic or Katy Perry.
Includes happy piano, inspiring electric guitars, warm orchestra strings section, upbeat drums, inspirational keyboards and a lot of uplifting percussion. It can bring audience's attention via attractive sound. Catchy soft melody brings your customers and audience attention and makes them feel happy. It's fun and party. Here's a quirky, happy and optimistic song. Inspirational and energetic track with ukulele and clapping sounds. The holiday cinematic trailer or corporate opener needs this track because it has nice jungle bell and funky and groovy drums and percussions. Happy and funk melody guitar. Highly professionally crafted up-to-date happy corporate upbeat track, that will perfectly fit any corporate, motivational and inspiring upbeat and uplifting commercial advertising video production purposes – now your business video will look fantastic. Magic upright piano. Beautiful grand piano. Crunchy guitar on background. Calm tambourine. Bright claps and finger snaps. You can use it everywhere: energetic commercials, film, websites, inspirational presentations, advertising commercial, beautiful uplifting pop background videos, youthful branding, radio, corporate business commercials, inspirational advertisement, web backgrounds, video projects, advertisement etc.
If you purchase my track, you get:
Full .wav master track – 2:45
Full .mp3 master track – 2:45
Like this track, but you wanna different alternative version, unmastered track, stems or full-length album? Drop me e-mail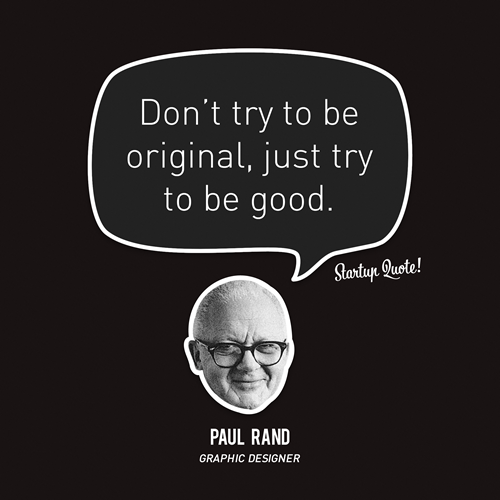 Thanks