Upbeat Boom Bap Commercial Hip-Hop.
Perfect for: advertisment, any sport, apartment repair videos, as background, automobile industry video, bmx video, car advetisment, car review, car video, clothing, clothing video, coffe shop, cooking video, facebook business, food video, footwear advertisment,instagram, Instagram strories, interview, opener, real estate advertisment, slow motion video, talk show, teenage video, travel vlog, video montage, vlog, youtube show and for any your creative idea! .
Made in best traditions of this genre!
Archive contains 1 version of this track in WAV and MP3 format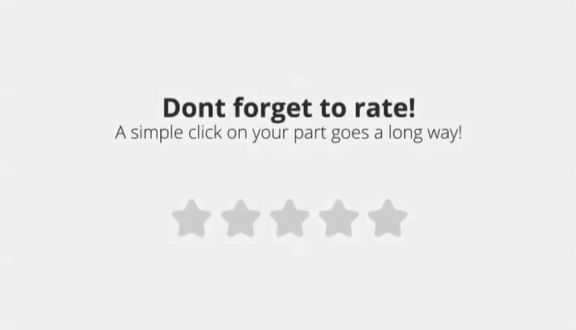 </p