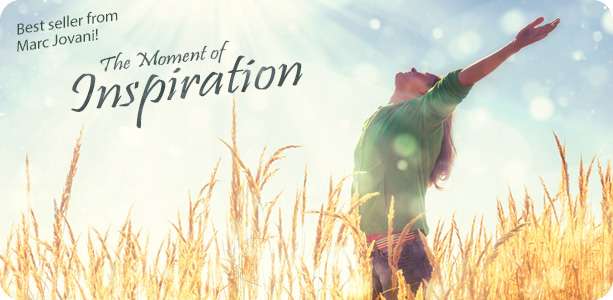 You look around you but don't see anything wrong.. but what you feel inside.. it's like someone is watching, waiting for that perfect moment to try and catch you off guard. Perhaps it is what prey feel whenever an unseen predator lurks in the shadows.
This track can be effectively used for scenes where a hidden villain/monster closes in on an unsuspecting person/group, or in preparation for a terrifying scene.
Brass instruments play a deep, sonorous melody and baseline for this tune for that haunting, unsettling effect. It builds up somewhat and then dissipates at the last moment, so be sure to listen to the whole thing to get a feel of how it can be used.

You are more than welcome to use any of my preview tracks in your video items! (please, do not forget to link to the music in your description, and drop me back an e-mail, so I could update my item description too with the link to your item)