This track is a flexible hybrid trailer(orchestral and digital elements) with 4 of the most useful edits for directors, music supervisors, editors and aspiring film makers of all kind.
Included Files:
Terminator Trailer (2:51)
Terminator Trailer – 30 Second Edit (0:30) Starts at 2:52 in preview
Terminator Trailer – 60 Second Edit (1:00) Starts at 3:22 in preview
Terminator Trailer – Stinger (0:17) Starts at 4:22 in preview
Terminator Trailer – Percussion and SFX (2:45) Starts at 4:40 in preview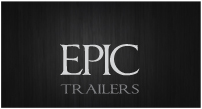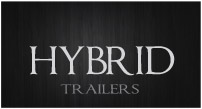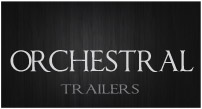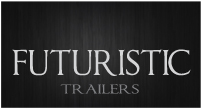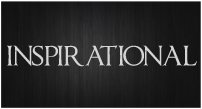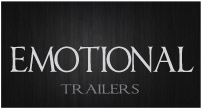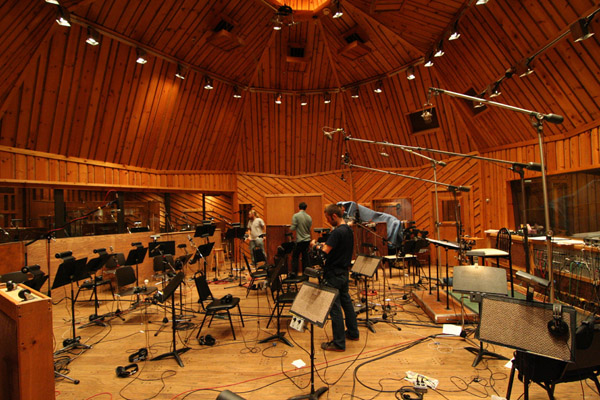 Thank you so much for taking the time to stop by.
I live in Los Angeles USA and compose for Audiojungle full time. I have been composing/producing music for about 10+ years now. It's my life's passion and I'm very grateful to be able to make money with it.
A little shameless vanity: I've composed for Dateline, Grimm, Law and Order, Pretty Little Liars, Saturday Night Live and have had my music on NBC, ABC, TLC, HBO, TNT, National Geographic Channel, Animal Planet, OWN, MTV, FUSE as well as many other networks. I have also had the pleasure of having my music used by hundreds of corporations, commercials and trailers.
VideoHive Artists! You're free to use any of my tracks, just let me know and I'll paste a link to the video you use it in.
Again, thank you so much for stopping by, you're the reason I get to do what I love!...even if you don't use anything today, hopefully you'll be back