Hardest track with gained guitar gives you wall of sound and load your video or anything else full of powerful drive.
Like this tracks? We still have some fine hits!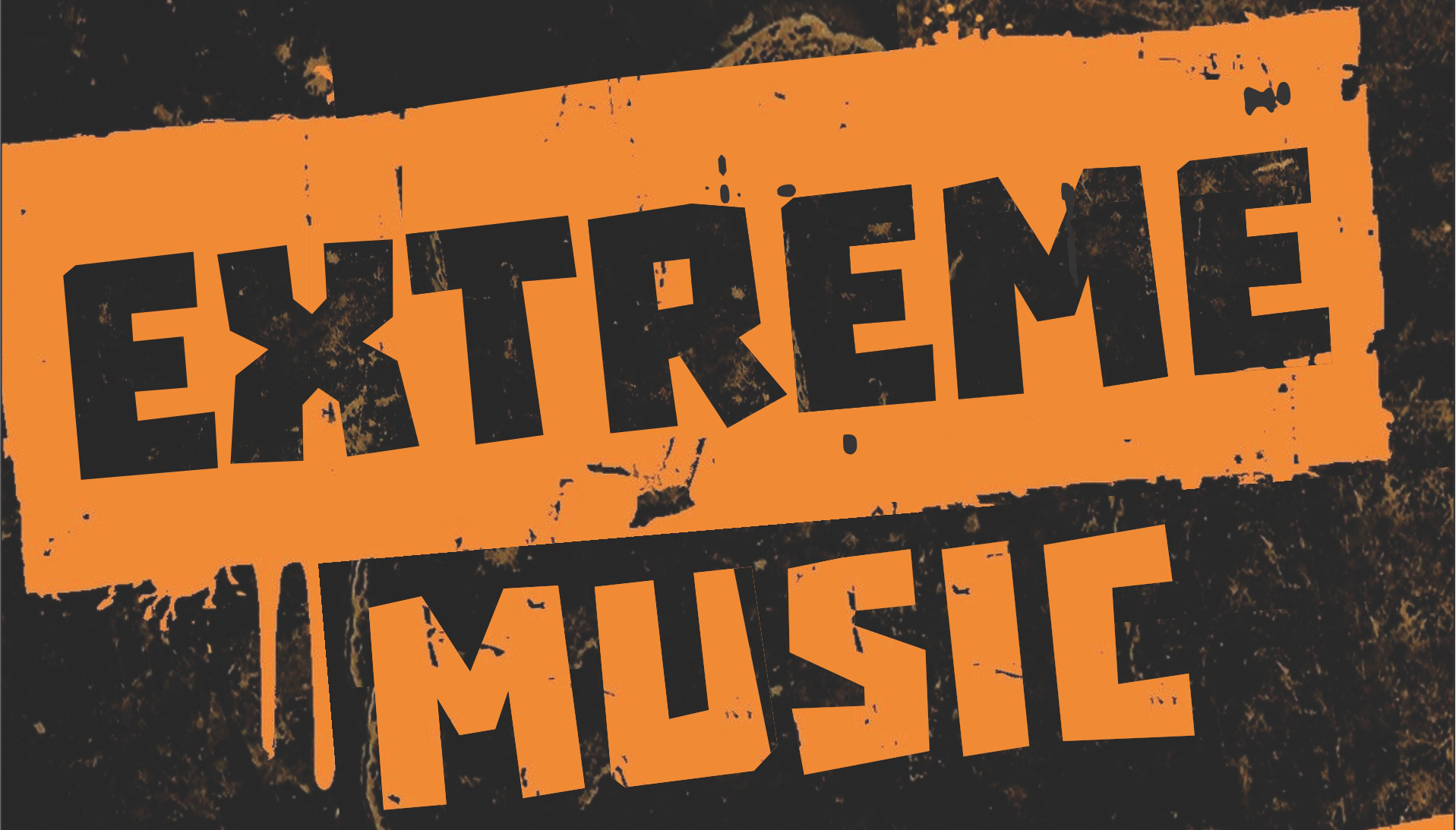 Offer to audition:
High School - Sales Leader! Composition in the style of pop-punk.
Funny Man – Cheerful positive melody.
The Pursuit of Happiness – This is a corporate miracle!
Little Happiness – Lovely light melody ukulele.
Indie Dance – It's just a dance anthem!
Superhero Trailer – Do you like music from the blockbuster? This is one of them.