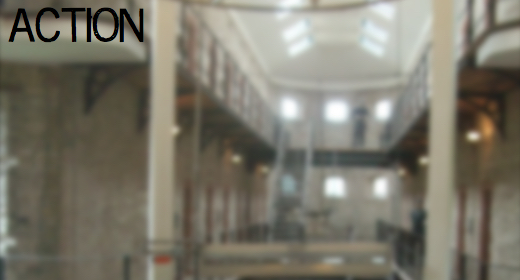 Tense, epic sci-fi soundtrack in an 80s retro style.
This sci-fi track is reminiscent of the music from shows such as Stranger Things and films by the likes of John Carpenter. Ominous arpeggiated synths scurry above a brooding texture of dark synth pads and unsettling bass movements, creating a sinister, dark tone and a sense of danger.
This piece could accompany:
- ominous sci-fi films
- 80s retro futurist projects
- space themed computer games
- hacking montages
- moments of heightened fear, tension and chaos

Why not check out some recommended similar items below or buy all 3 tracks in a bundle together as a pack?