"Tenderness" is a romantic and melodious track. Perfect for your romantic videos, movies, video games, website, photogalleries.
If you like this song you must listen also:
- "Exhilaration" is a very emotional melodic track.
- "Ballad" is a lyrical, emotional, sensual track. The perfect combination of string orchestra, piano, ukulele, live guitars and orchestral percussion.
Listen also my new project the "Action Film Orchestra". I create music together with a live string orchestra for films, games and other media projects.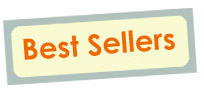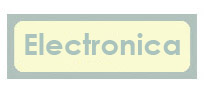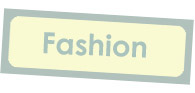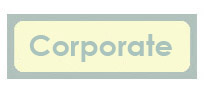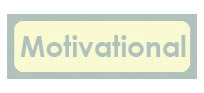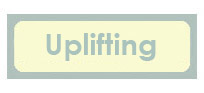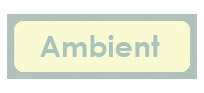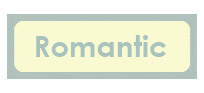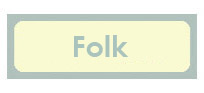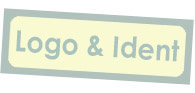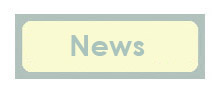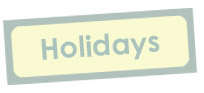 Thanks for purchasing and rating.