SAVE YOUR MONEY! This track is included in the Beautiful Wedding Pack

Sweet and tender instrumental music featuring acoustic piano and cello. Perfect for all your media projects like sentimental projects, weddings, birth, love stories, background projects, portfolio, television.
Both in Mp3 and Wav!


Thanks for stopping by! Feel free to contact me for anything you need.
PLEASE RATE THIS ITEM AFTER PURCHASE!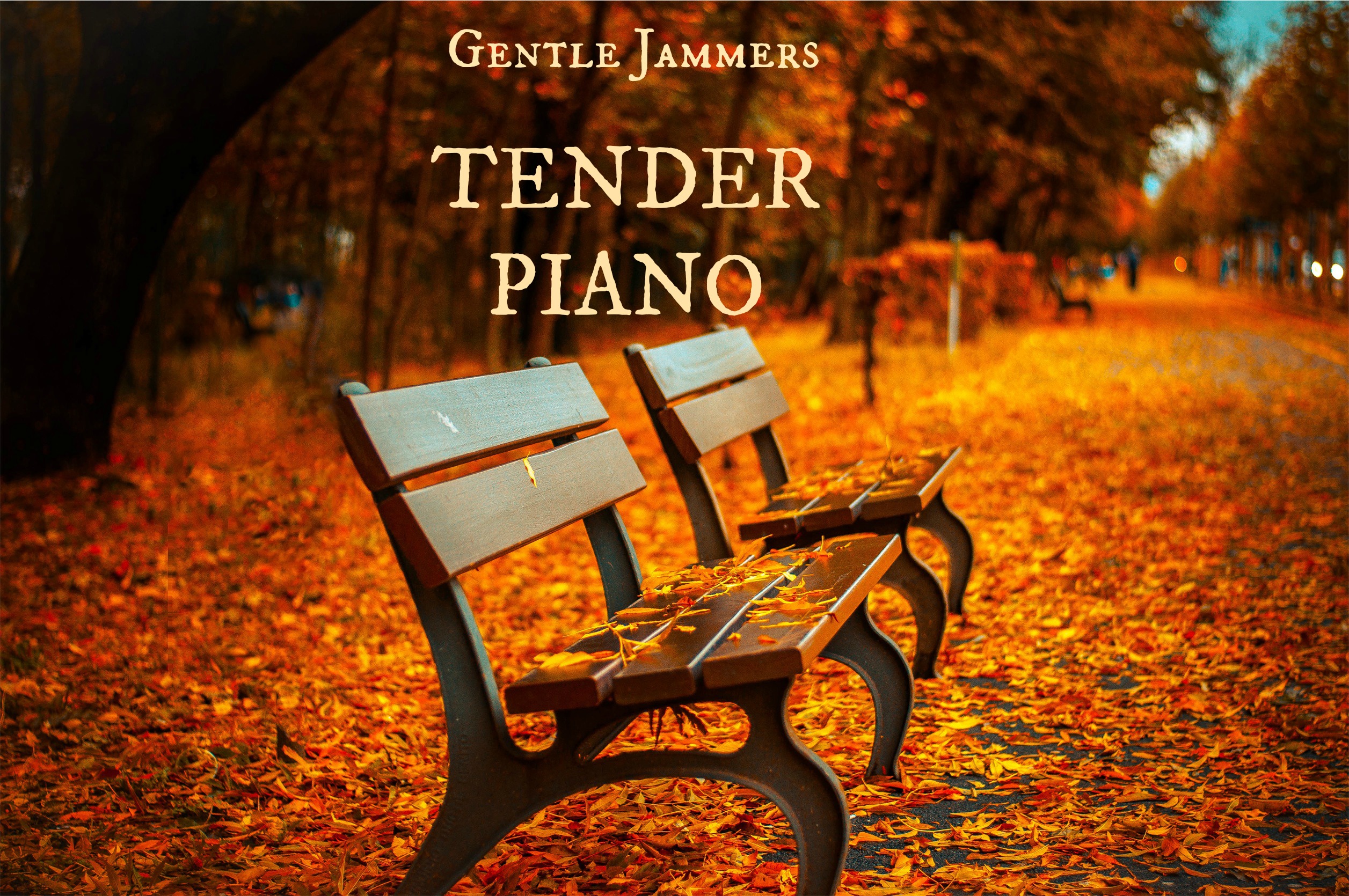 Youtube usages:

YouTube users:
Our royalty free music is protected and registered with ContentID and you may receive a 'matched third party content' notice on your video. This is perfectly normal, your channelís standing will not be affected in any way and your videos will not be removed.
To clear a copyright claim from your video (if you are a YouTube Partner trying to monetize your video, for example), simply visit this page, enter your details and video link and copy/paste the contents from your purchased License Certificate into the message box and submit. Claims are removed within 24 – 96 hours and you'll receive a message once this has been completed. (You may want to keep your uploaded video listed as "Unlisted" until this has been completed).

If you are using our music regularly on your videos or need any help, just send me a message via my profile page, and please include a link to your YouTube channel. Thanks!

YOU MAY ALSO LOVE THOSE SIMILAR SOUNDING TRACKS:






PLEASE BROWSE OUR MUSIC COLLECTIONS: