Great modern music in the style of corporate to your project.
For excellent advertising and radio, for presentations and slideshows, background for business and project parties on the beach and yacht, for a beautiful life and travel around the world, for relaxing by the sea and dancing under the bright and colorful reviews.
Thanks for purchase!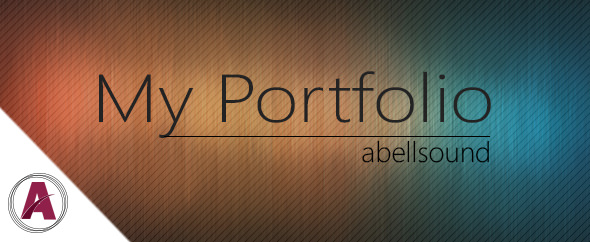 Check on my collections: