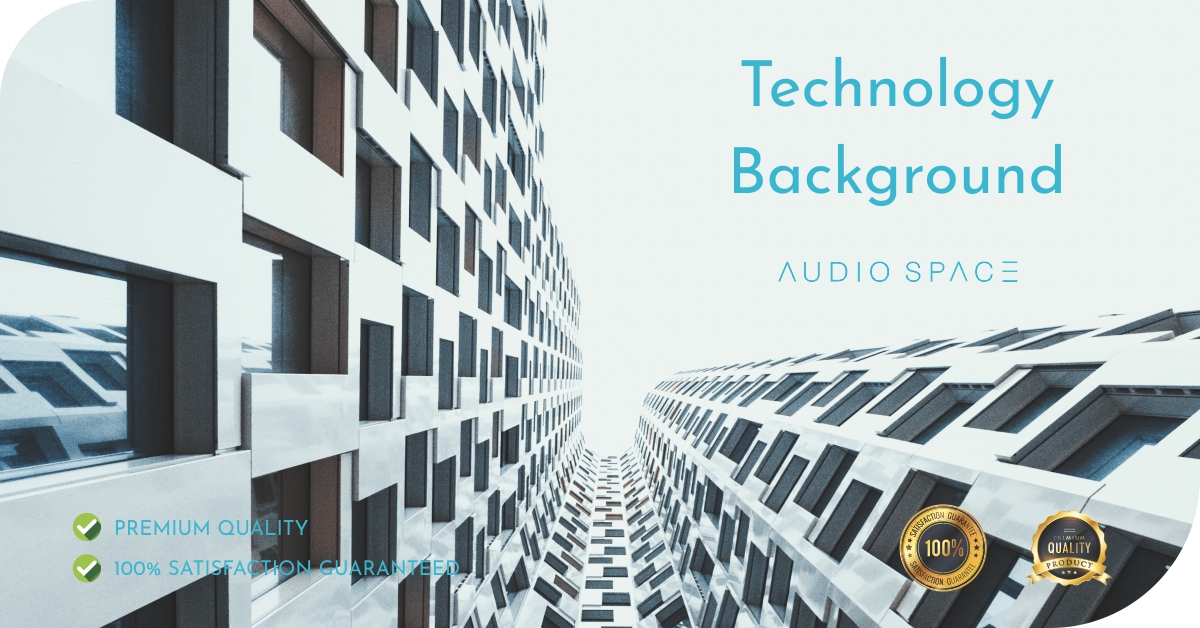 Technology Corporation, Technology Dreams, Technology Background, Science and Technology, Future Technology, Hi-Tech
Technology Background
– futuristic, technological and science music track.
Suitable for
uplifting
and
inspiring
projects, including
innovation
presentations, YouTube videos, tutorials, slideshows, montages, business videos,
high-tech
,
science
and
technology
projects.
Included 3 Variations (WAV and Mp3):
Technology | Two Minute (2:00)

Technology | One Minute (1:00) Starts at 2:00 in Preview

Technology | 30 sec (0:30) Starts at 3:00 in Preview

Style and Mood:
future technology, science and technology, science technology, science background, medical music, futuristic, medical technology, future technology, future city, future electronic.
If you need any customization of this track – feel free to contact me via e-mail (you can find it on my profile page).