Technology and Science
Technological and futuristic composition. This beautiful smart technology music, featured with modern synth sounds and glitch percussions, creates future discovery and scientific atmosphere.
Perfect for
smart technology videos, reviews new gadgets, tech products and electronic devices, innovative science videos, infographics and sci-fi videos, 3d animation, how-to videos, creative presentations, future technology videos, promotional videos, advertising, hi-tech and other commercial media projects.
2 versions included in zip file (WAV & MP3):
Full (2:17)
Short A (1:13)


Here is another track in similar style I recommend: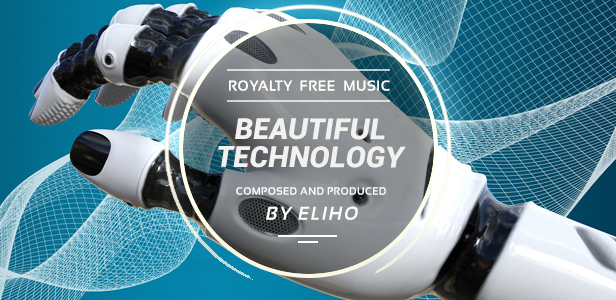 Also, check out these tracks in a similar technology style: