Technology and Science by sounddelicious

This is an ambient, technology and science, background corporate track with a documentary, intriguing and innovate mood, full of modern, deep, mysterious, hi-tech atmosphere.
Track consists of soft plucks in futuristic style, modern calm drums, smooth fascinating piano, ambient soft plucks with deep pads create a beautiful background atmosphere, percussion and other electronic accents.
This track is perfect choice for background corporate and inspiring science projects, documentary films and videos, business projects, digital technology, technology corporation, infographic & commercial, high tech innovations and presentations, advertisements, commercial, science and invention, media projects and podcasts, promotion, presentation marketing, YouTube videos, slideshows, tutorials, web and any projects.
3 versions included (MP3 & WAV):
Technology and Science [Long Version] – 2:08 [Starts at 0:00 in preview]
Technology and Science [Medium Version] – 1:16 [Starts at 2:08 in preview]
Technology and Science [Short Version] – 0:58 [Starts at 3:24 in preview]
If you want to buy this track, don't forget to rate it. It will be a big help to me. Press on the stars below: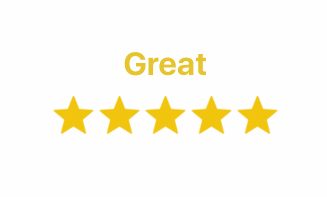 If you're interested, you can see my portfolio.
Below are my other works and also similar items by other authors.
I hope you enjoy! ♫♫