Technology Ambient
Ambient
corporate
background
for
business
presentation
,
advertising
,
promo
,
commercial
,
slideshow
,
instagram
stories
and social network short commercials.
Perfectly fits different topics such as:
Industry
Fashion
Technology
IT
Design
Engineering
Medical
and many others
Versions
Technology Ambient (1:55)
Technology Ambient Short (0:35)
Technology Ambient Shortest (0:19)
Technology Ambient Loop (0:15)
Technology Ambient Loop 2 (0:15)
A little tip for better usability
Set the tempo 130 bpm and insert an audio file into your project so it fit the grid.
Take a file `Technology Ambient Shortest` and cut its ending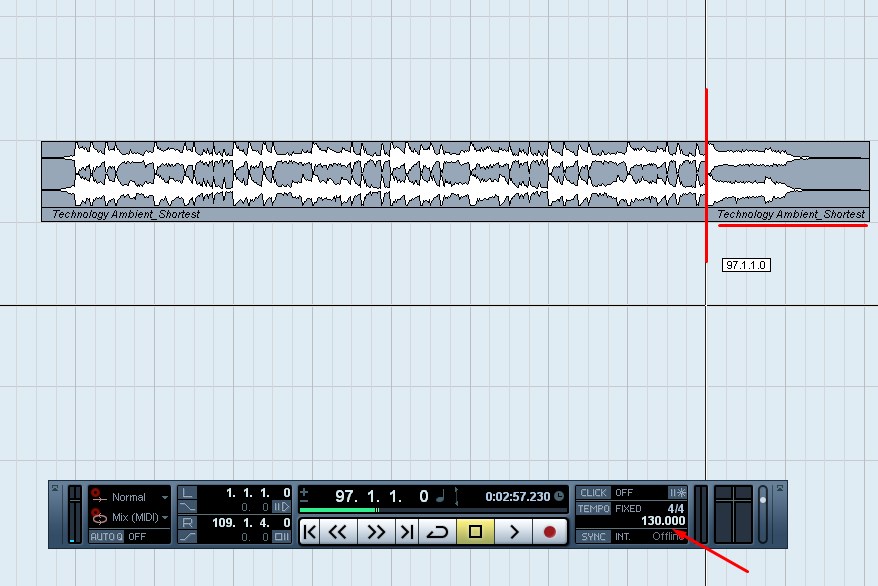 3. Move the ending away

4. Take files `Loop 1` and `Loop 2` and put them right after the the first audio
5.Stick the ending to the rest of audio clips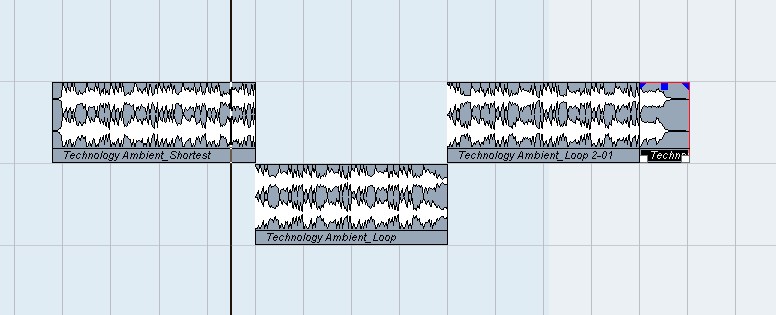 You can make this track as long as you wish by copying loops one after another in any combination you like

Need more versions? Contact me!