If you want to buy this item, please, do not forget to rate it. After all, thanks to your assessment I will be able to make more, and more quality tracks for my and your success. Thanks a lot in advance!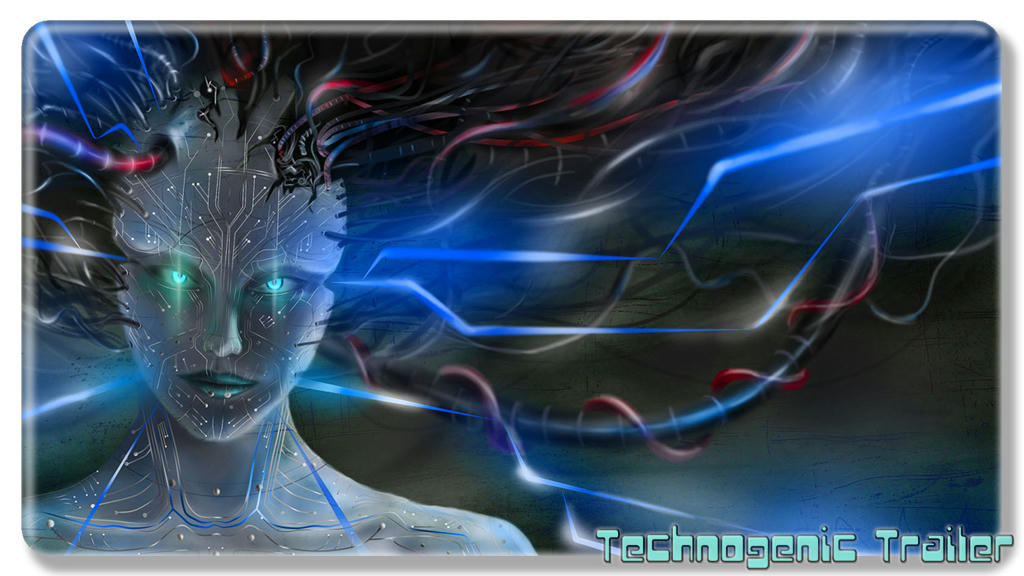 Technogenic Trailer Logo
If you need a harsh industrial sound, for the logo of your video, then Technogenic Trailer Logo exactly what you need! This logo is perfect for scoring trailers and similar video projects.
More music by fullsonic