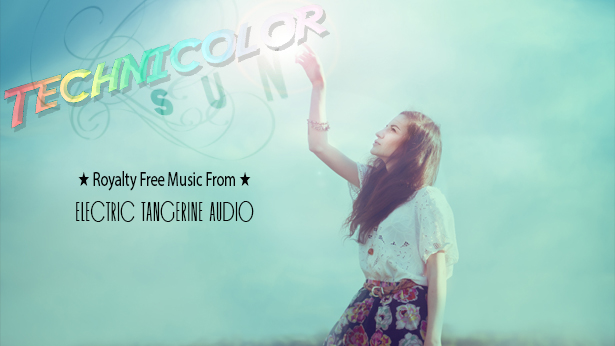 An epic piano driven supercharged cinematic rock track with a progressive, edgy, artistic, and exciting feel.
"Technicolor Sun" is an inspiring and passionate hard rock track infused with the energy, excitement, and passion. This track is thrilling, energetic, emotional, and builds momentum to create a feeling of anticipation.
"Technicolor Sun" is jam – packed with heavy epic guitars, driving drums, emotional piano hooks, and a whole lot more, perfect for any film score, soundtrack, tv show, or commercial that needs a rock edge.

We upload new tracks regularly. You can keep up to date on our new releases, as well as updates, news, and shared information, by joining us on these social networks.