Corporate motivational background
perfectly suitable for different video projects dedicated to innovation in digital technology. Ambient uplifting and futuristic music sets exciting and inspiring atmosphere.
Fits different topics:
science, digital technology, IT, education, mobile apps and smartphones, medical equipment, real estate,
engineering
and many others.
Versions
Tech Innovation (2:09)
Tech Innovation 2 (0:52)
Need custom version? Please contact me!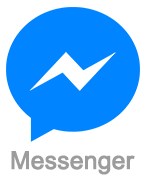 Need More music?